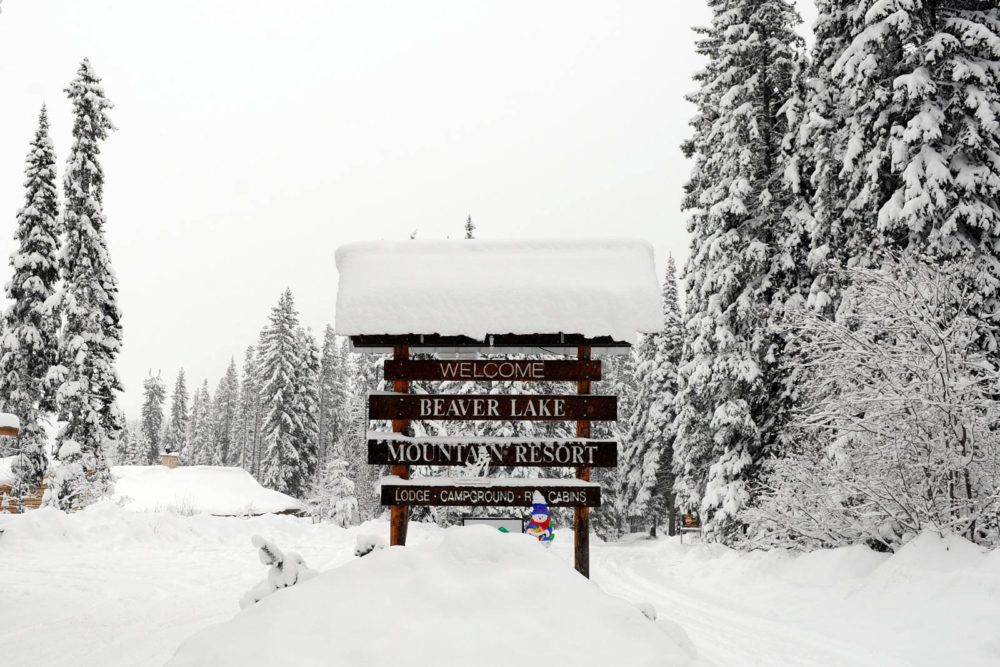 Don't think the winter at Beaver Lake Resort is limited in what you can do. There are lots of activities and the feeling at the end of the day is one of pure satisfaction. You can enjoy the following:
Ice Fishing
For a good feeling and a nice experience go ice fishing on Beaver Lake. Adventure out on your own and cut a hole in the ice and drop the fishing line.
Cross Country Skiing
Quiet and slowly you will discover the beauty of the Thomson Plateau on beautiful trails.
Snowmobiling
If you like it a bit faster…, endless trails and the snowpack on Beaver Lake are a Paradise for Speed and Explorers.
Snow Shoeing
Take your snow shoes and explore the deep white winter at Beaver Lake.
Hiking
Good boots, warm clothes, hot coffee is the recipe for the white wonder.